We are a full service photography company, comitted to providing you with quality images to preserve your memories for a lifetime and beyond.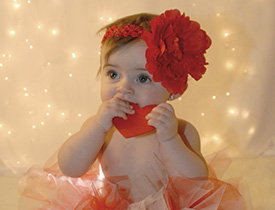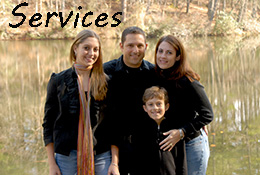 We are comitted to providing excellent customer service and products.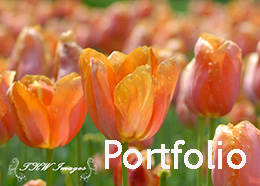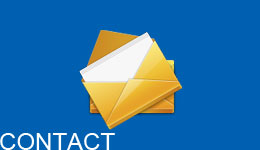 About Our Company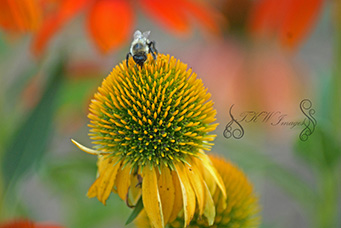 The photographs used on this site are the sole property of Tracie Wallace and TKW Images. Images may not be used or reproduced without express written consent.
Please contact us for an appointment or a quote for your event.
Sessions start at $65/sitting fee for up to 3 people, additional people or pets are $10 each. This fee is subject to change without notice or if there is extensive travel involved, please verify at time of booking. Thank you!
Nature prints are available upon request, please ask. Shopping cart coming soon!
I have been taking photos since I was old enough to hold a camera. With many years of experience and education, my hobby has become my passion and my profession. Memories make us who we are, they define where we have been and let us hold on to that as we move forward. Memories are our most prized treasures. Let us help you preserve your memories, even if just a moment in time.
home
Previous
Next
Services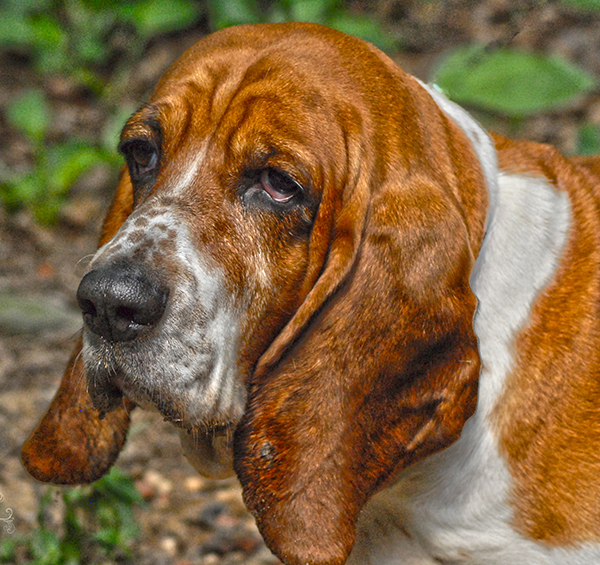 We take pride in doing things right and giving you what you want in quality photography. There is always a lot of thought and time put into planning a photography session and editing the photographs to give our clients the best possible images.
We offer packages and the ability to customize a session to meet your needs and expectations. We do photography sessions on location around the Western North Carolina Mountains, we can also take a portable studio to your location. We are here to help you make memories into treasures for generations to come.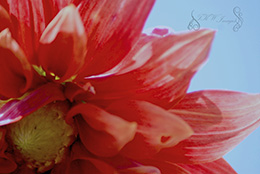 Nature Photography from around the United States
Portraits On Location or In Studio
Coverage of Special Events
Weddings
Bridal Portraits & Engagement Sessions
Baby's First Year
Smash the Cake Sessions or Birthday Parties
home
Previous
Next
From Our Fans
OMGosh, Tracie has some great captures. I love her Photography!!!!!!

Amanda P.-

Facebook Fan
Tracie. I looked at some of your page. I won't have time to look at all your photo's right now but will keep looking. WOW on what I've seen so far. You have some excellent photos. Really enjoyed them.

Joe B. -

Photographer, TN
Love your flower photos...Very beautiful 

Melody H.-

Photographer
Amazing Images! -Lori

Lori C. - Photographer
home
Previous
Next
Contact
Have a question, or need more information, give us a shout!
home
Previous
Next